Image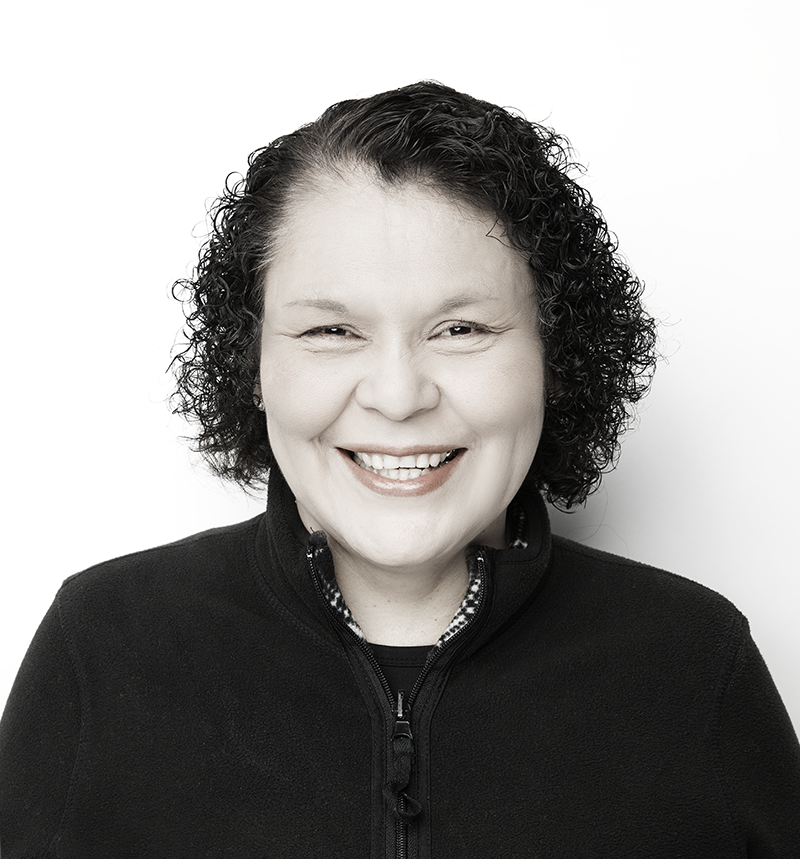 About The Community Member
This section was a combined effort on the part of:
Anthony Sampson Jr – LENECTET – Age 12 – Pacific Christian School – Grade 6 - Coast Salish (Songhees/Tsartlip – Nez Perce)
Aaliyah Sampson – TTASELWET – Age 11 – Pacific Christian School – Grade 6 - Coast Salish (Songhees/Tsartlip – Nez Perce)
Tom Sampson – TTASELEK - Coast Salish (Tsartlip) – Nez Perce
Under the Guidance of Sheila Sampson, Collections Assistant at the Royal BC Museum.
While researching the project, it wasn't just about listening to the history. We actually went to visit the sites where some of the houses were. This gave us a better insight and understanding of our history culture. The grandchildren went to four of the language classes to receive a better understanding of how important the language is! This has been an inspiring project and a good learning lesson for us all!
Explore a curated selection of Royal BC Museum objects and contemporary photographs that inspire this community member to continue working in the tradition.
Additional Information:
Coast Salish through history did not have totem poles. They had house posts which identified families by who they were.  Symbolisms on the pole not only identified families, but also history for names, relations/family.  But also, the birthright for ceremonies.
Attached are photos of a site we visited in Halat, where houses stood and we discussed the history of the land; names, relations.  The meaning for Halat, is carving on the walls; which meant that everything that needed to be known was carved into the wall at the house, so members of the family would always have that as a reminder.
Totem poles are contemporary and they still have symbolism which tells a story/meaning of the pole.  Example:  Two totem poles were carved; one for New Zealand and the other for Victoria.  Delegation was sent to New Zealand for the raising of the poles which were raised simultaneously at the same time with it being televised.  This connects the two cities for the commonwealth games - sister cities.  One Pole was carved by C. August, which sits on the legislative lawns and he is from Cowichan Tribes and the other was carved by Tim Paul from the Nuu-chah-nulth Nation.
Sheila Sampson
Anthony Sampson Jr
Aaliyah Sampson
Image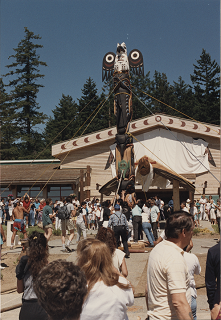 It's what today's generation is doing. It is the new idea of the First Nation's people.
Image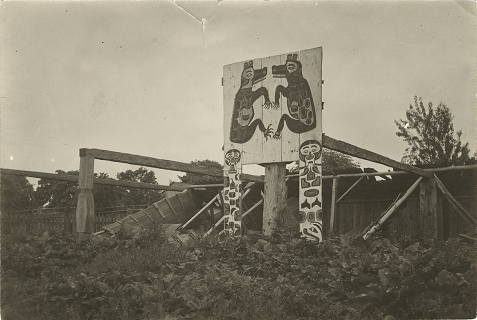 The carvings:it's our culture, it's the way it is with the carvings inside of the bighouse.
Image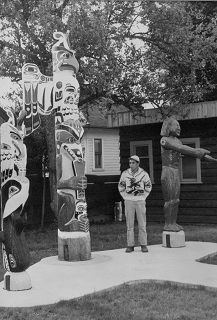 There weren't poles like this in this new generation.
Image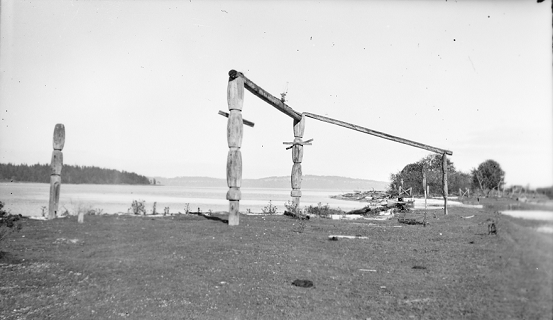 There outside is the marker for the bear, wolf, the lightning/thunderbird.
Image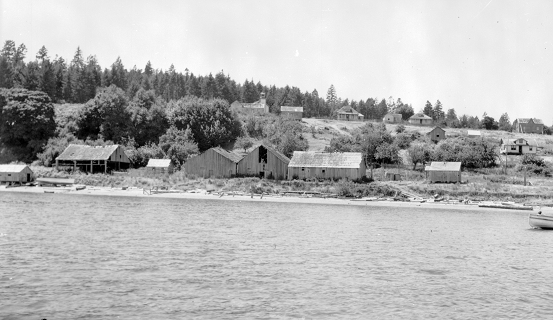 This is how our sacred beliefs are in our sacred ceremonies.
Image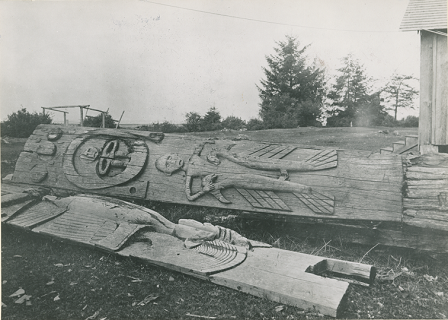 It's where we are from. It's really where our identity with the carvings on the wall.
Image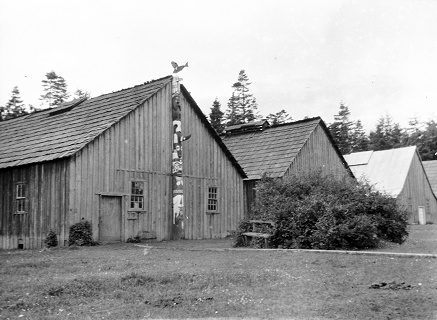 Now today, they show the totems outside, not inside.
Image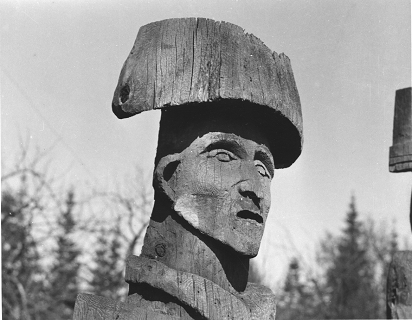 "lt's the marker," my relatives told my great grandfather of Halalt.
Image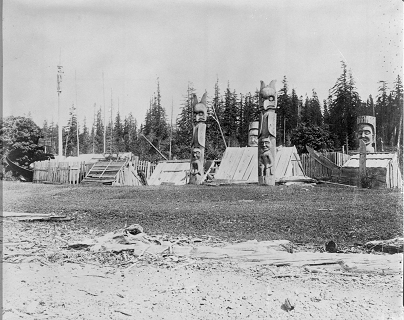 There are a lot totem pole markers that are outside.
Image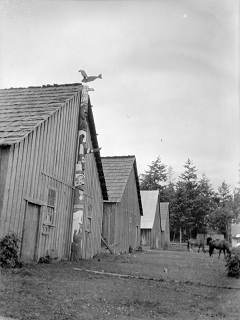 Everything was inside of our homes, the big house.