Image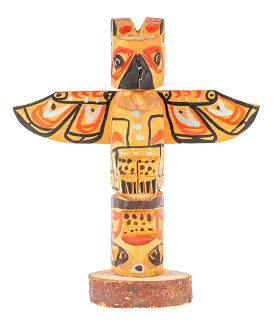 About The Community Member
Hello, I am Kura Rorick. I am 11 years old. I'm Hesquiaht (Nuu-chah-nulth) and Haida, and I love to research about my culture. I mostly enjoy things like totem poles, masks, woven hats, etc. but really I like to see any type of First Nations art! Another thing I enjoy is learning my mom's Nuu-chah-nulth language. I've been to hundreds of her classes and language nests. I have even been to Juneau, Alaska, to see the Sealaska heritage celebration in 2018. I have always been involved with my culture and I will always look  forward to learning more !
Explore a curated selection of Royal BC Museum objects and contemporary photographs that inspire this community member to continue working in the tradition.
Image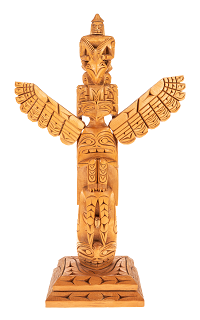 Thunderbird and people are great hunters.
Image

Bear is under the eagle, while human is at the top of this pole.
Image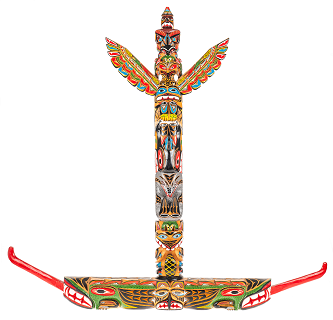 This pole has many colors like the rainbow.
Image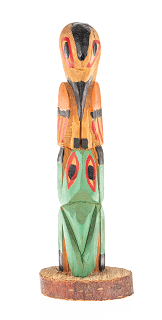 This frog and bird are tiny.
Image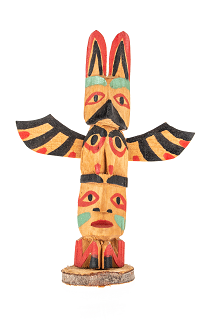 Thunderbird is flapping his wings.
Image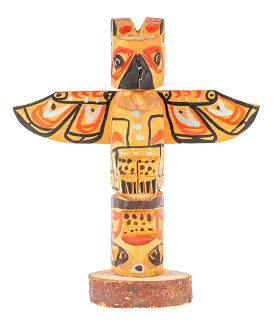 This thunderbird is very small.
Image

If you want a pole be smooth, use a sharp carving knife.
Image

Image

Image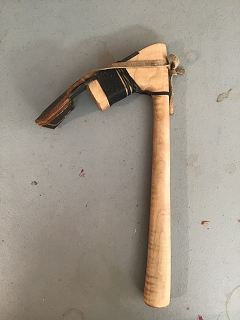 My dad always uses adzes.
Image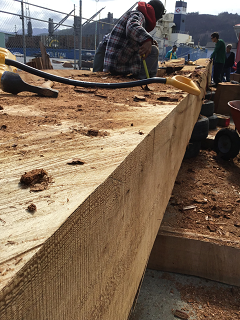 Image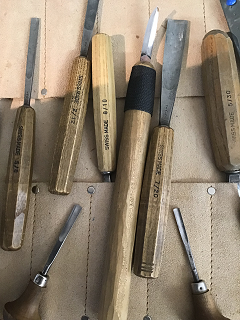 These are chisels and a carving knife.
Image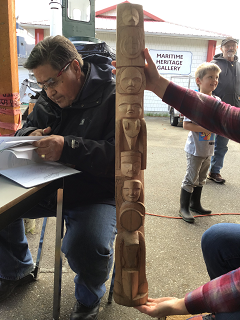 I am looking at the small pole and forming an opinion.
Image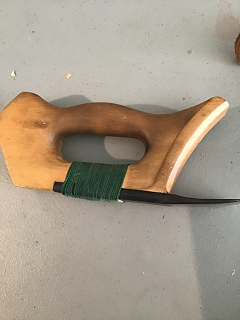 My grandfather made this D-adze.